Dr John Kenafake – Sunshine Coast Dive & Travel Medicine
Aeroplanes parked in the desert -?It doesn't bode well for international travel.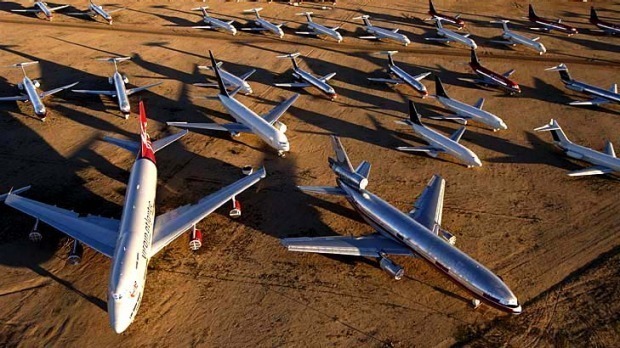 Welcome to the travel blog you're having when you're not travelling. I will deliberately NOT use the "C " word [that's Covid] much as we are all inundated with information on the dastardly virus. Besides, anything I write will probably be out of date by the time this is uploaded.
Read More »